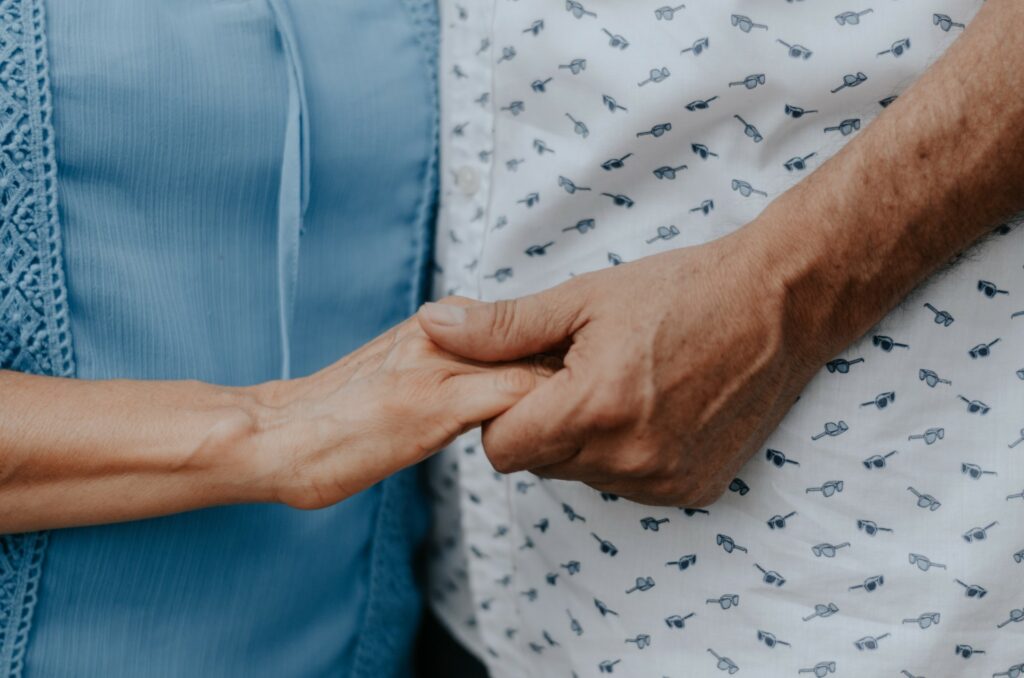 Homeless seniors often struggle with physical and mental health issues, and as they age, it becomes increasingly challenging for them to care for themselves or seek help from relevant organizations. In addition to this, many homeless seniors may also experience isolation. Here is a guide to why seniors may need emergency housing and how to get help:
https://www.senioradvice.com/articles/emergency-housing-guide
Contact Knights of Pythias Active Retirement Center and Retirement Home today!