Senior Apartment Services and Amenities
Located in Vancouver, WA
Services and Amenities
A full range of services and amenities enables you to enjoy a relaxed, carefree, independent senior lifestyle.
Other miscellaneous services such as trash removal, vacuuming, mopping, balcony cleaning, linen changes, mattress turning and other chores are delineated on the price list available at the office or from your housekeeper.  Otherwise, all other housekeeping services are $20/hour (minimum 1 hour).
Housekeeping
Basic Full Service Cleaning   –   $20.00 (Vacuuming, bathroom, kitchen)
Weekly Full Service   –   $65.00/month (Vacuuming,  bathroom, kitchen)
By individual service:
Clean Oven & Stove Top   –   $20.00
Refrigerator/Freezer Cleaning $20.00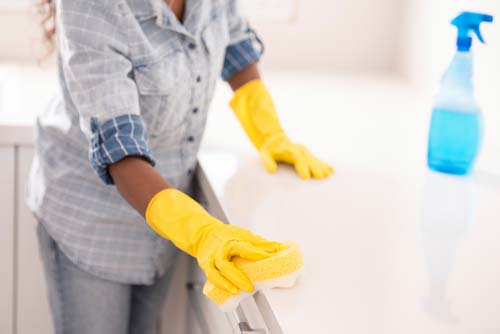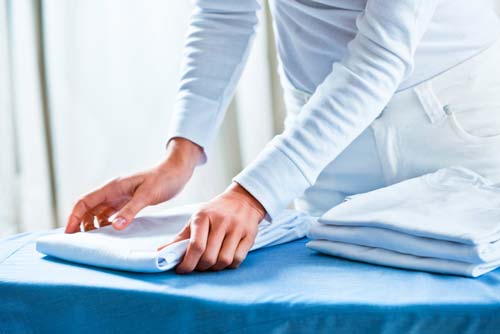 Laundry Service
(We also have coin operated machines available on each floor for your convenience – price is .75 per machine and change is available at the front office during normal business hours)
Regular Load   –   $ 3.75
Large Load   –   $ 5.50
Rugs, Comforters, Quilts, Bedspreads   –   $ 7.00
Bed Change w/sheets laundered   –   $ 6.00
Beauty/Barber Shop
Open to the public and located on the 2nd Floor Mezzanine, The Pythian Salon is open Tuesdays and Wednesdays for hair care and manicures and they are open one Monday per month for pedicures.
Call 360-694-7659 for appointments and prices.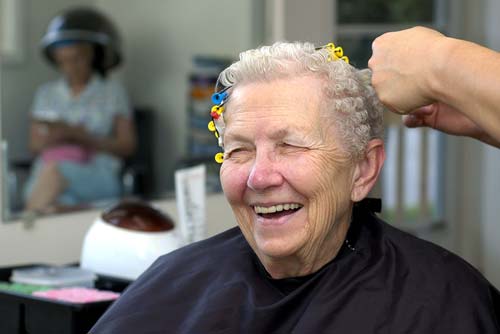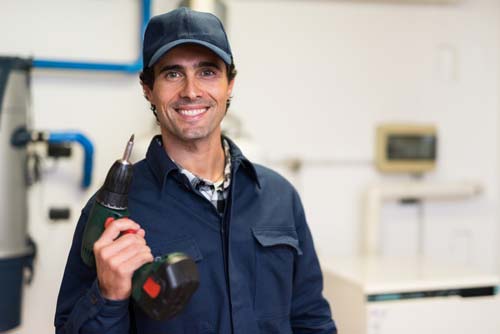 Maintenance
Call the front office for services and quotes. We have retirement home maintenance on staff. We require our maintenance to install your window air conditioner and only charge for the parts required to complete this service.
To find out more about senior apartment services and rates, you may contact our office at 360-696-4375 Monday through Friday, 8:00 AM -5:00 PM. We are located in Vancouver, WA.
Optional Meal Program
Join us at Courtside Café for an optional lunch meal during the hours of 11:30 AM-2:00 PM daily. You may purchase a monthly Courtside Club membership for $230 per month. This charge will appear on your next rent statement; or if you prefer you may pay with cash or check. Memberships are valid for the month they are issued and are non-transferable.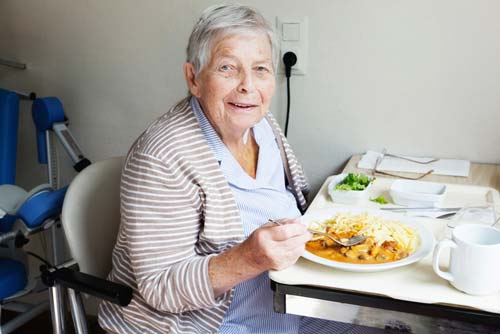 Contact Knights of Pythias Active Retirement Center today!