Your Retirement Community
Located in Vancouver, WA
Retirement Community
The Knights of Pythias Retirement Center is located in the heart of Vancouver, WA. We provide affordable housing, an optional meal plan, and twenty-four hour security. Our residents enjoy the convenience of nearby shopping, bus lines, and the mild climate of the great northwest.
Groceries
Several small and large grocery stores are nearby the Knights of Pythias Retirement Center (KOPRC).
Located only one block away from KOPRC is a full service supermarket, Safeway. Within a short trip via mass transit north of KOPRC are other supermarket options including Fred Meyer, Chuck's Produce, and smaller mom-and-pop-style markets.
A short trip south of KOPRC is the revitalized downtown Vancouver, WA area. On the weekends, downtown hosts the popular Vancouver's Farmers Market. The Vancouver Farmer's Market features locally grown fresh produce, flowers, crafts, and local food vendors.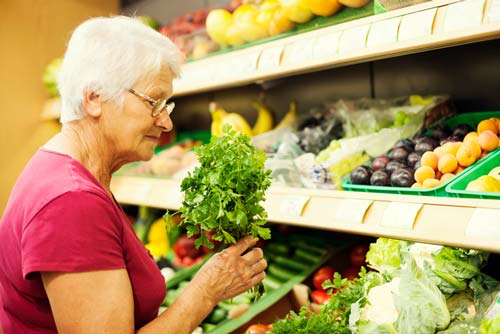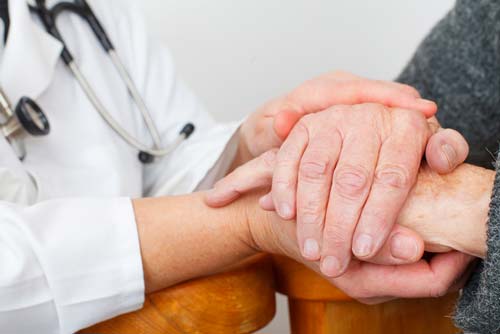 Retirement Community Climate in Vancouver WA
The weather is generally mild in Vancouver. The annual high temperature is 62 degrees Fahrenheit with a low of 42 degrees annually. It does rain in Vancouver approximately 41 inches a year, but there is little to no snowfall. (source U.S. Climate Data).
What's unique about Vancouver's climate is its distinguished four seasons. Each season has a unique character. Winter times are generally cooler with heavier rains. Springtime abounds with colorful flowers, plush greenery, showers and sunshine. Summertime is mild to warm with very little rain and few hot days. In the fall, the green leaves on the trees turn to golden brown and orange, the days are warm, and the nights are cool.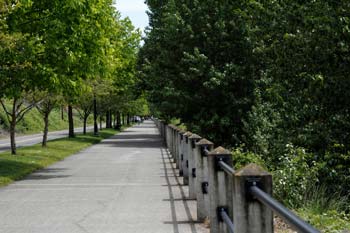 Contact Knights of Pythias Active Retirement Center today!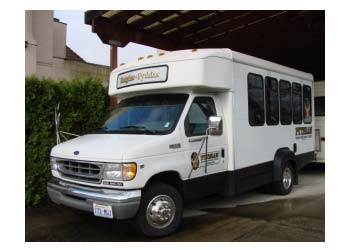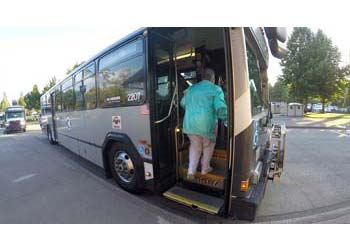 Retirement Community Transportation Options
The Knights of Pythias Retirement Community currently has a van that takes the residents shopping every Thursday morning.
Residents get to choose from three full service supermarkets including WinCo, Walmart, and Fred Meyer. The van leaves at nine and residents are back in time for their noon meal. The trip is free to our residents.
The van currently does not have a lift. Residents do need to be mobile enough to get in and out of the van on their own, and we cannot store wheel chairs on the van.
Mass Transit
KOPRC is located right on a major C-Tran bus line for any other trips the residents want to take. To the north and south of our retirement community are several shopping opportunities, healthcare facilities, restaurants, and entertainment options.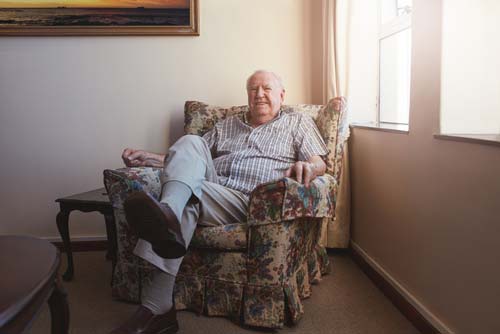 Contact Knights of Pythias Active Retirement Center and Retirement Home today!